I'm a
Digital Marketing
Consultant
and I'm on a mission to help 100,000 SMEs 10X their business growth using the power of social media marketing.
With a decade of experience in the Digital Marketing Industry and having worked with businesses and entrepreneurs in India, USA, UK, Canada, Singapore, Africa and Dubai across various industry verticals, I can help you achieve your business goals using the power of social media marketing.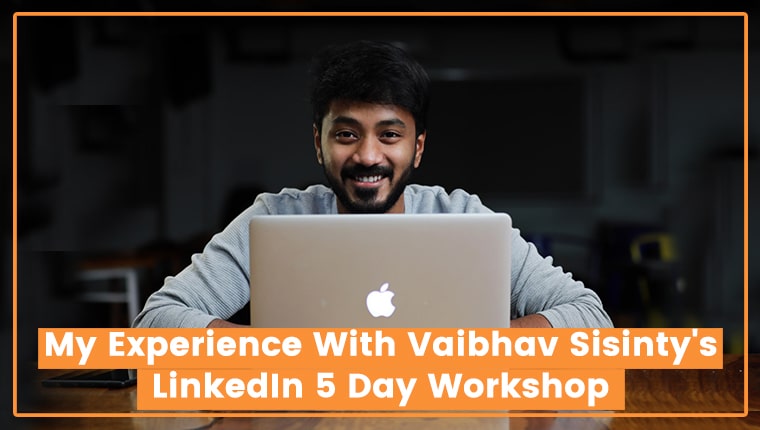 In this article, I talk about my experience with Vaibhav Sisinty's LinkedIn 5 Day Workshop and my key takeaways.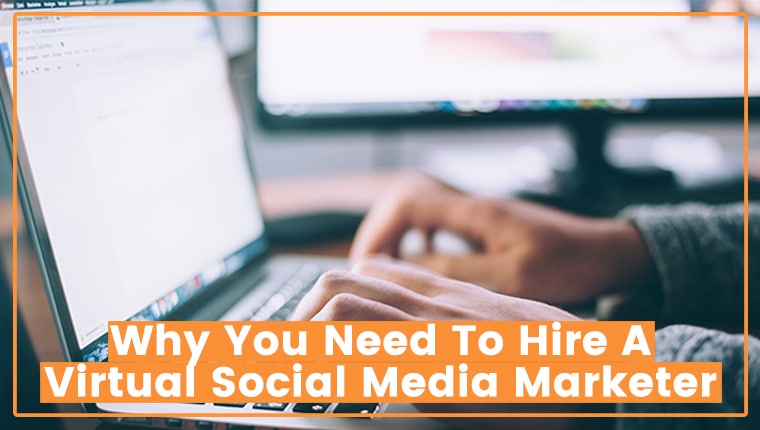 As your business grows, you'll find that you just don't have the time to manage and attend to your social...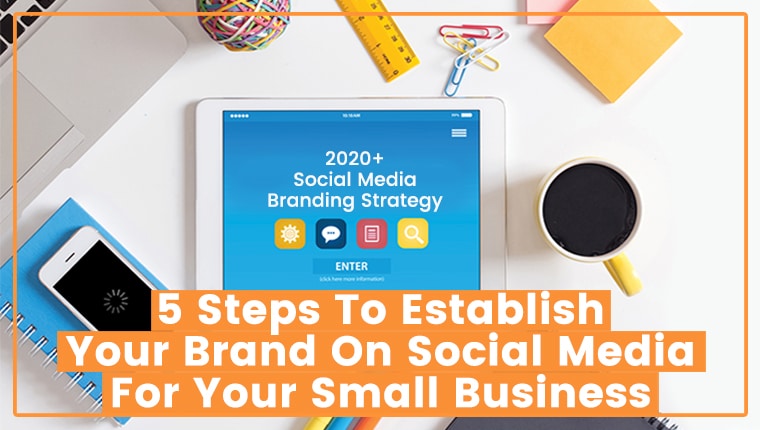 Did you know that around 75% of small businesses use social media branding to attract new customers. Branding on social...
Follow Me On Instagram For Daily Social Media Marketing Tips & Hacks
Whether you have an in-house marketing team but no defined digital marketing strategy, or whether you are seeking a result-driven digital marketing solution, I and my team together will work with you to help achieve your business' marketing goals.
Drive leads, increase sales & grow revenue!