I'm a
Content
Marketing
Strategist
and I help small and medium-sized business owners create a magnetic social presence, build an engaged community and generate qualified leads for their business, with my proven content marketing strategies.
With a decade of experience in the Digital Marketing Industry and having worked with 250+ business owners in India, USA, UK, Canada, Singapore, Africa and Dubai across various industry verticals, I have helped them generate leads and scale their business by leveraging on the power of social media marketing and content marketing strategies.
Whether you have an in-house marketing team but no defined social media or content marketing strategy, or whether you are seeking a result-driven content and social media marketing solutions, I and my team will work with you to understand your challenges and help achieve your business' marketing goals.
Ready to create a magnetic presence online, drive leads and increase revenue?
The Ultimate Guide To Master Content Marketing Ebook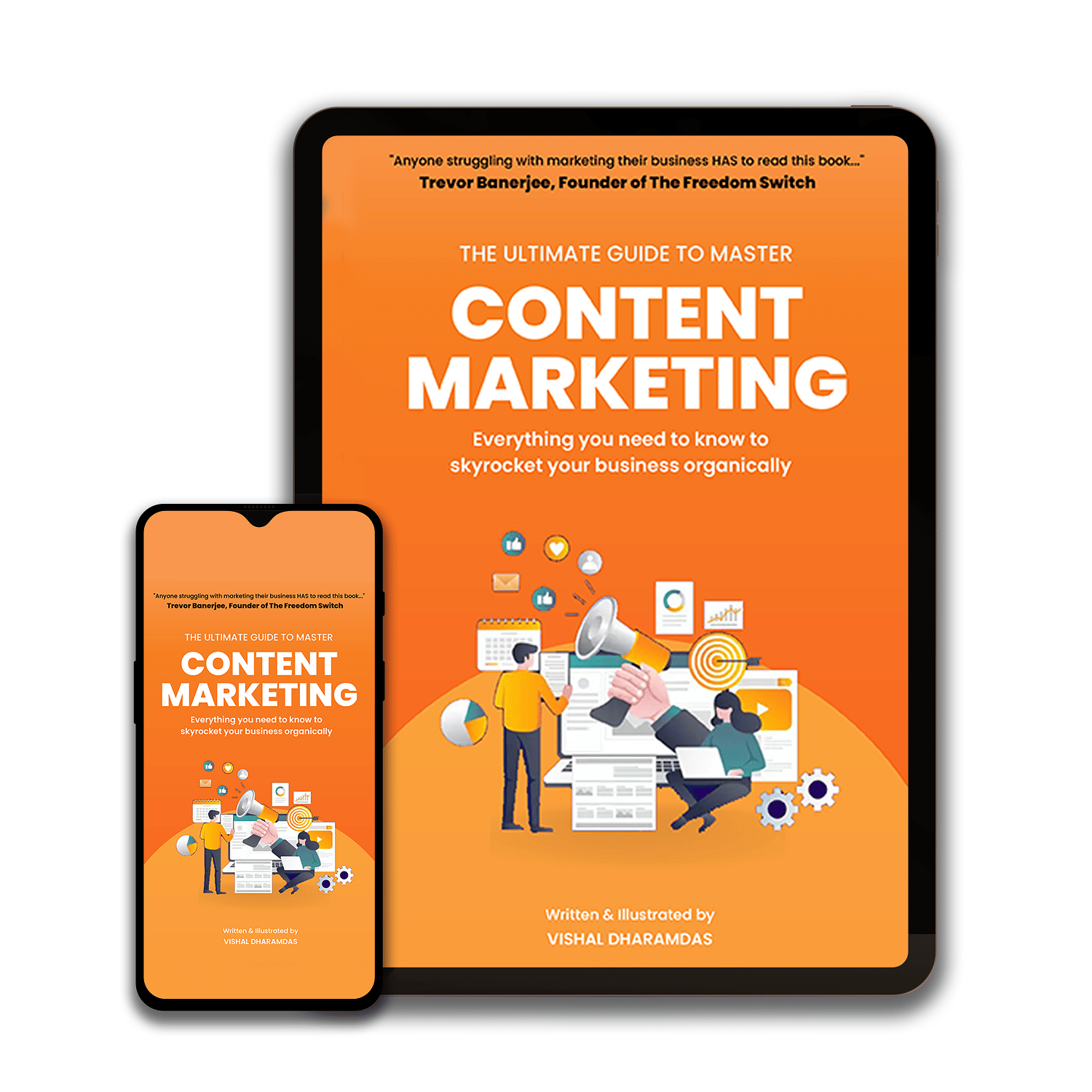 Want to grow a successful and profitable business organically with content marketing?
I've put together an Ebook with the exact steps that you can take to build a successful content marketing strategy & grow your business organically. 
– The exact content strategies I use with my paying clients.
– Step-by-step approach to creating effective content.
– Repurpose your content efficiently.
– and so much more.
And I'm giving it away for FREE!
Follow Me On Instagram For Content Marketing and Social Media Marketing Tips & Hacks