I am a Digital Marketing Professional with 10+ years of experience in the industry. Having worked with businesses and professionals in India, USA, UK, Canada and Dubai, across multiple industry verticals ranging from Medical and Healthcare, Engineering, Education, Real Estate, Automotive, Hospitality, Tourism and FMCG brands, I have been instrumental in helping my clients improve their online presence and increase their revenue.
Over the years, I have developed a dynamic and holistic approach towards digital marketing, enforcing my vision with the end goals: complete client satisfaction and growth. I believe in not just helping you achieve your business goals but also in providing value for your business.
My sincerity and dedication in my work has been vetted by my previous associations with various branding & digital marketing agencies. I have been instrumental in achieving new projects and effectively managing the processes to attain desired results for all my clients.
It is absolutely vital to keep up with the trends in this dynamic industry and adopt result-oriented strategies to grow your business on digital platforms. Fortunately, I confidently pronounce it as my FORTE.
 To help 100,000 SMEs grow their business by 10X.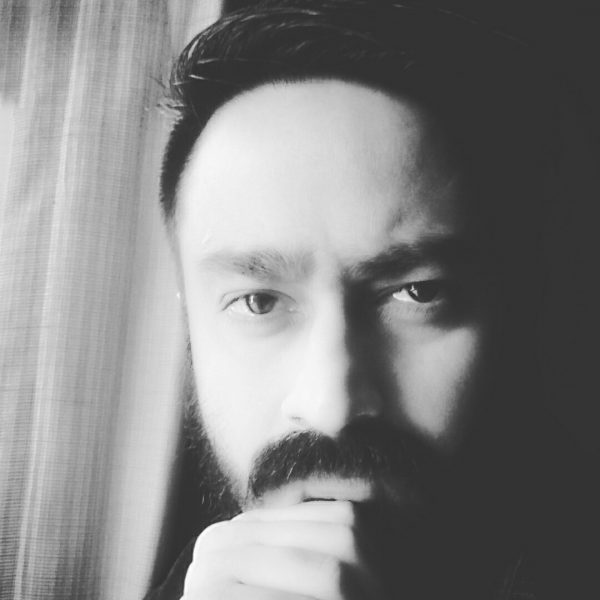 Let's explore the potential of your business together!